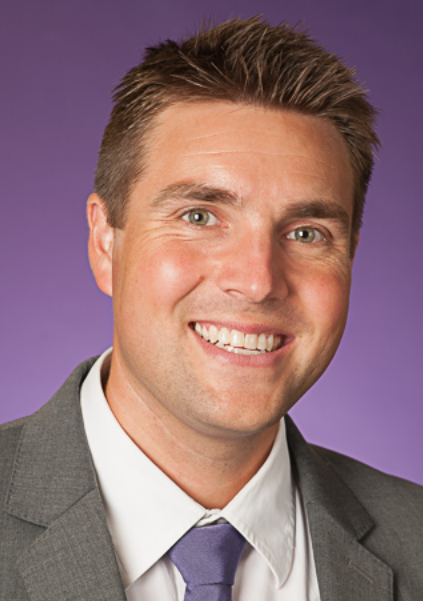 I am an Assistant Professor of Geography and Director of the Center for Urban Studies at Texas Christian University. My research interests include US immigration politics, the demography of cities and suburbs, and public health disparities.
At TCU, I teach courses in human geography, Geographic Information Systems, and data analysis. I also lead workshops on data visualization at TCU, and write about my use of data visualization in my courses at http://walkerke.github.io.
Please visit the links on the menu to learn more about my activities at TCU; I can also be contacted directly at kyle (dot) walker (at) tcu (dot) edu.